Dr. Arroba
Bachelor of crazy and brilliant ideas that will make your campaign shine.
Hi friend!

Welcome to my digital surgery room,

Mi name is Doctor Arroba.

I was born in 2010 to provide digital solutions combining creativity and technology.

My team (the Arrobos) are responsible for formulating all the necessary technology to achieve the most advanced and effective solutions on the market.

My patients give me 5 stars in Doctoralia.
Surely you know some of them, because of professional secrecy, I should not reveal names, but I have always liked risk. Maybe Zac Efron or a singer named Pharrell are familiar to you.

Now that you know who I am, let me introduce you to the best digital impact operations.
The surgery room
Characters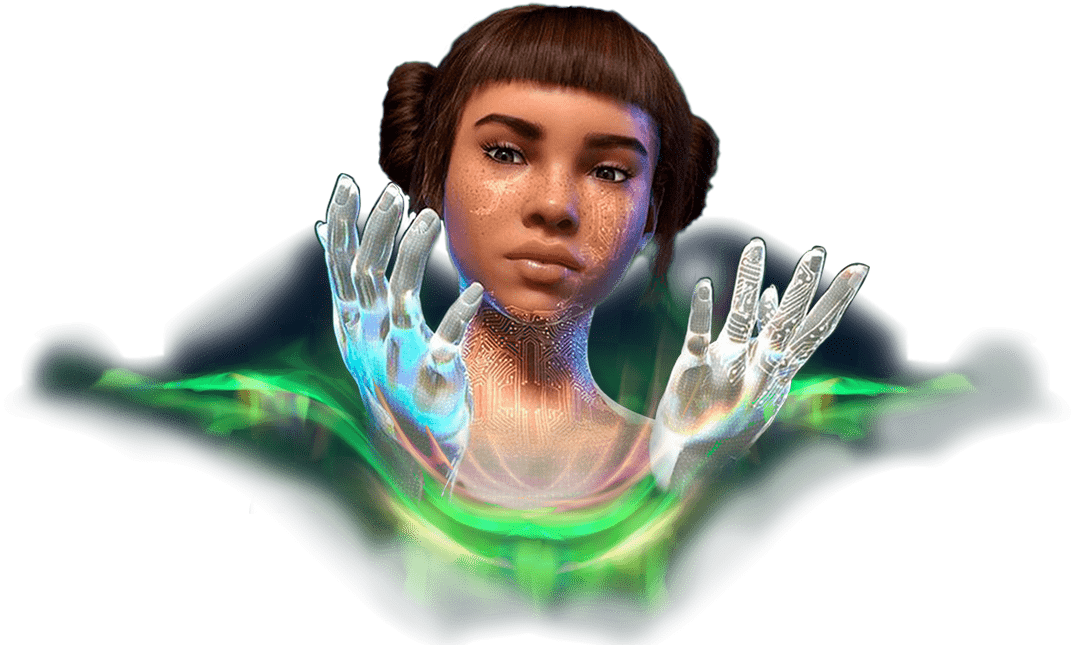 Operation
01.
Avatar.
We create photorealistic, medieval, Mordor avatars, or whatever you can imagine. With them you can make all the influencer marketing content that you can think of, take a step further in your digital campaigns, or even have them become part of a live TV program.
02.
Operation
.3D
We create digital environments from scratch, both real for your online training sessions, and fictitious for your fairs or shows. The perfect setting to generate the awarness that your brand needs.
Environments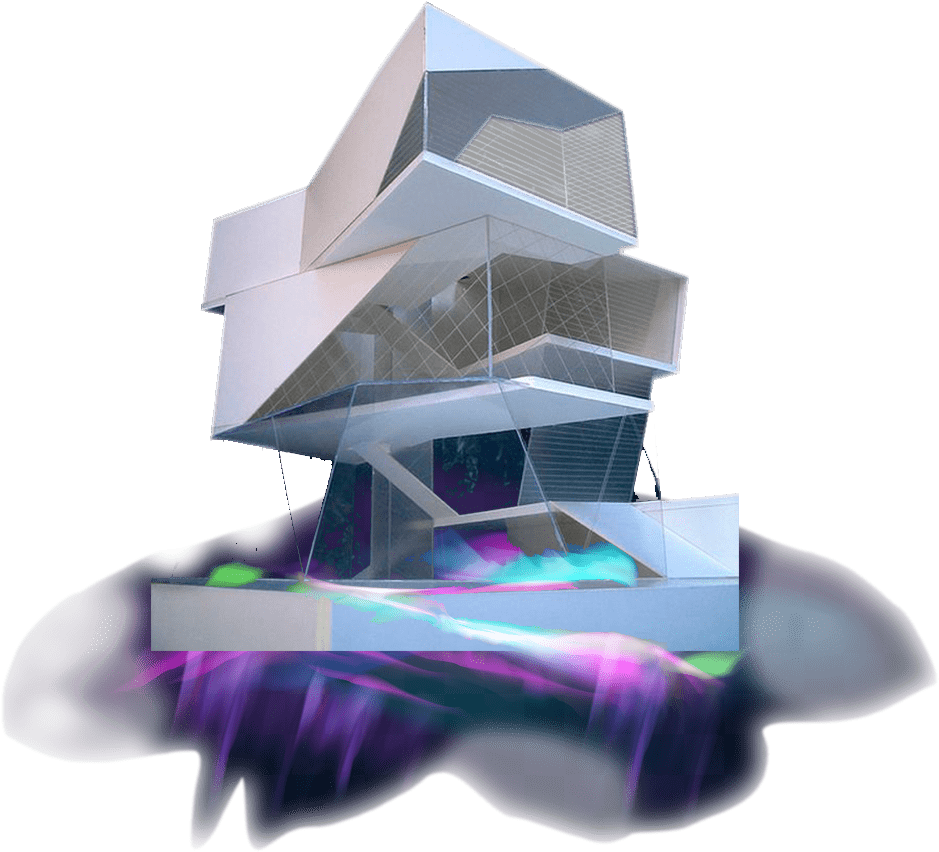 Programming
Operation
03.
Development.
Nowadays there is an App for everything, why not create it to measure? In the laboratory we have the formula to create in a very short time any exclusive program for you.
04.
Operation
.CREATIVITY
Technology is not the only thing that matters to us, also how to implement it.
In the laboratory, the arrobos design the best creative ideas and content, to make your campaigns unique and, above all, unforgettable.
Content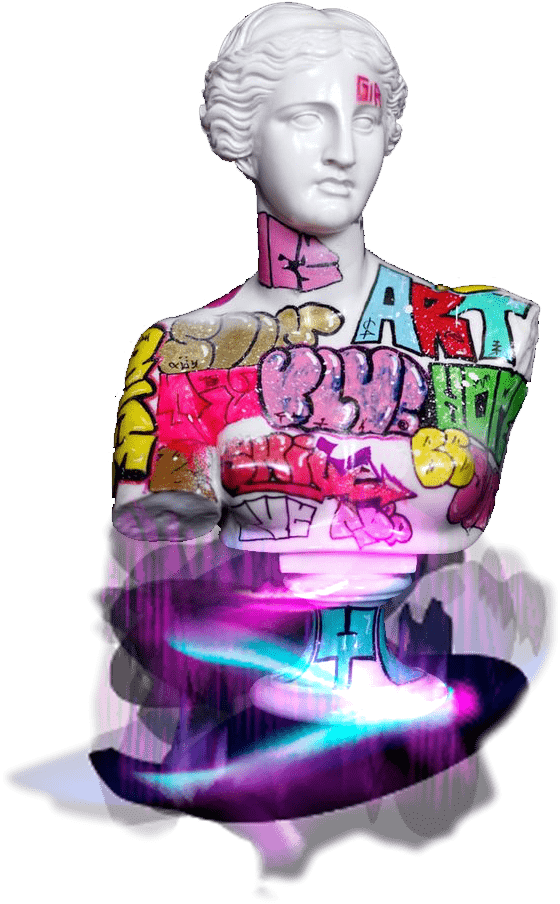 Contact
We serve you online
Office

Joaquín Arroyo 9

Phone